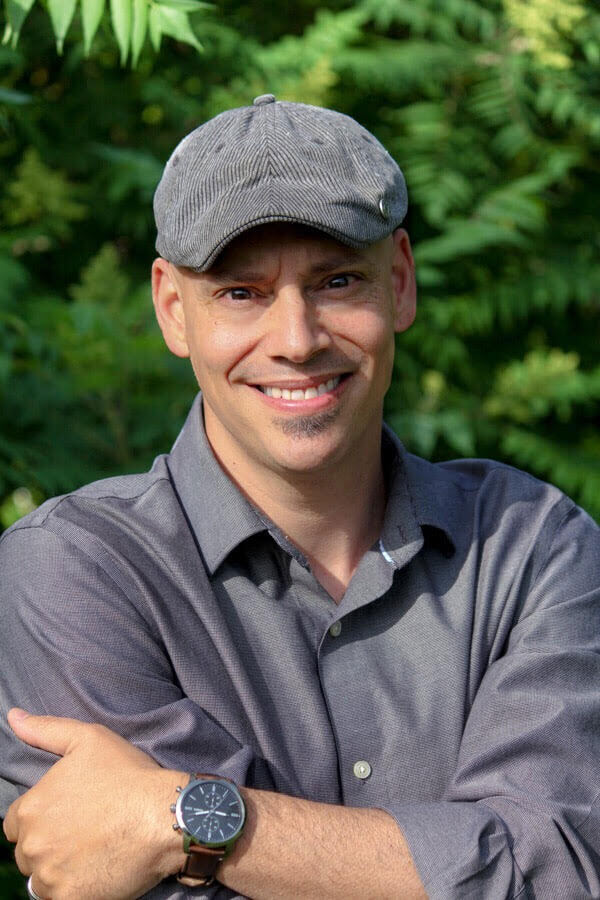 Psychotherapist
Todd Monroe is a clinically trained Psychotherapist practicing in Grand Rapids, Michigan. Todd has over two decades of experience helping families, couples, adolescents and adults find fresh ways to heal. From family case work to psychiatric inpatient supervision, he has developed a practice that largely focuses on personal crisis, adult and childhood trauma (certified trauma specialist), mental health support, relational discord, and grief and loss. Todd implements a psychotherapy which reaches into cognitive behavioral, narrative therapy, solution-focused and psycho-dynamic approaches; all within a person-centered orientation.
Mr. Monroe began his community service career in 1992, serving in several capacities before dedicating his career ambitions to relational and mental health treatment, upon graduation from Grand Valley State University (Masters of Social Work) in 2006. "I find the process of healing to be a sacred space where the profound can happen". Clients have been highly satisfied with Todd's ability to provide warmth while challenging individuals to grow. He has also enjoyed community speaking engagements where he can collaborate with other respected clinicians.
Several areas have emerged in Todd's practice in the past decade. One is a focus on marriages and any other relationships looking to re-establish intimacy and trust. Another focus is individuals in the LGBT community who are facing issues related to the unique road they are on in life. Support and insight for individuals in relationship with a Personality Disordered loved one is a competency as well. He has also been focusing many practice hours on grieving difficult and profound losses. Todd is well-versed in the practice of spiritual growth and faith formation.
Issues
Anxiety / Depression
Blended Families
Boundaries
Divorce / Separation
Grief and Loss
Intimacy and Relationships
Men's Issues
Parenting Support
Personality Disorders
Sexual Abuse
Sexuality
Spirituality
Stress Management / Coping
Trauma / PTSD
Women's Issues
Special Services
Marriage Counseling
Community Speaking/Teaching
Masters Level Internship Liaison
Todd believes in a healing practice that empowers individuals to imagine new, healthier options for living, while focusing on reducing the barriers prohibiting individuals from embracing the potential that life can bring. Mr. Monroe asks, "If your life is a novel, what will the hero do next that keeps the reader engaged and turning the pages?"
Contact Todd Monroe
Call Grand Rapids Therapy Group at (616) 591-9000, or send a message.