Individual counseling is a unique relationship. Because confidentiality is key, there is no other situation like it. Individual therapy allows the client to talk more freely with their therapist than in any other relationship they have.
Whether it's healing that is desired; some sort of change that needs to be made; or something complicated that needs to be figured out, there is no better place to do this than with a trusted counselor.
When struggling in life during times of grief or loss; the experience of anxiety or depression; needing to find the courage to make a change; or any other reason to come in, individual therapy will be the perfect place to heal, change, and grow.
Articles about Individual Counseling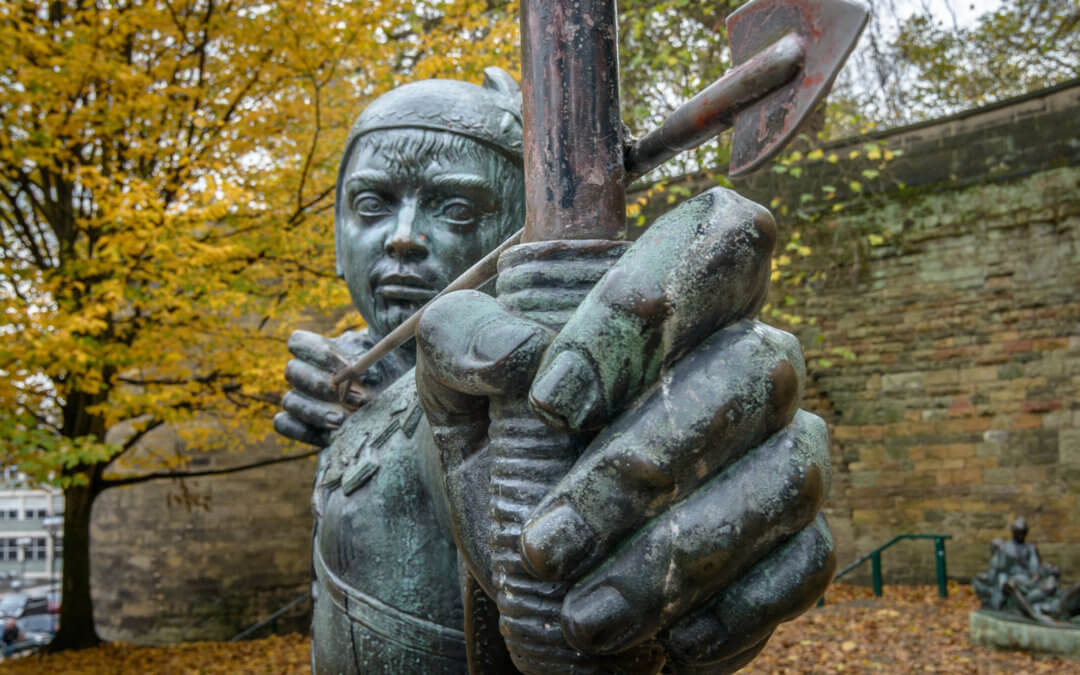 We all have had something upsetting or disappointing happen, and sometimes we get frustrated at ourselves or others. We wish things could be different. Our interpretation of events plays a large role in how we experience them. For example, someone at work or home left...
read more
The world is a strange place right now. For many of us, we have experienced some major life changes during this pandemic and the statement, "the struggle is real" just seems to fit. Working from home, remote learning, missing out on your senior year of college, losing...
read more