Individual counseling is a unique relationship. Because confidentiality is key, there is no other situation like it. Individual therapy allows the client to talk more freely with their therapist than in any other relationship they have.
Whether it's healing that is desired; some sort of change that needs to be made; or something complicated that needs to be figured out, there is no better place to do this than with a trusted counselor.
When struggling in life during times of grief or loss; the experience of anxiety or depression; needing to find the courage to make a change; or any other reason to come in, individual therapy will be the perfect place to heal, change, and grow.
Articles about Individual Counseling
One thing I do almost every morning is to scan the "stories to read" feed on my smart-phone. I enjoy having quick access to my favorite news sites that cover a broad spectrum of political opinions, psychological topics, and the fluff I read for enjoyment. In my...
read more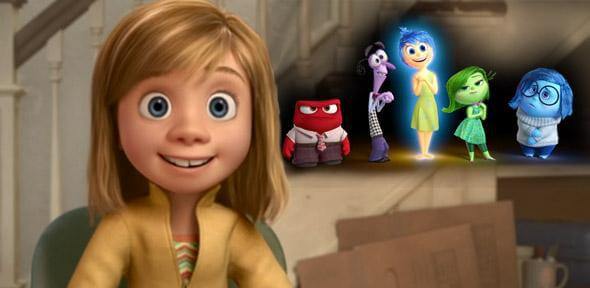 I have always loved Disney movies. They tap into our collective experiences and invite us to dream, hope, love, have joy, and to never give up. As a psychologist and a clinician treating adults with trauma abuse and neglect history, Inside Out holds a special place in...
read more